BUY ONLINE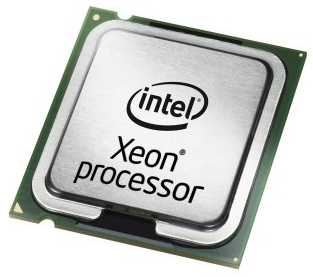 With the Intel® Xeon® processor E5-2600 v3 and Intel® Xeon® E5-1600 v3 product families at the heart of an agile, efficient data center, your organization can respond rapidly to changing business demands, protect data from cybercriminals and streamline data center operations.
A New Way to Think About the Data Center

Now designed for compute, storage, and networking to work better together, the latest Intel® Xeon® processor can help you meet today's challenges while laying the groundwork for tomorrow's fully-orchestrated data center.
Read the product brief >
See the overview animation >

Responsive Performance, Remarkable Energy Efficiency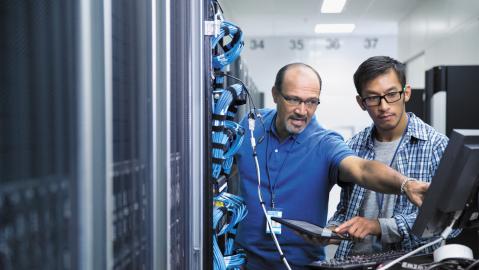 The latest members of the Intel® Xeon® processor E5 family deliver the best combination of performance, built-in capabilities, and cost-effectiveness to address technical computing challenges, enable cloud deployments, accelerate processor performance for peak loads, deliver intelligent storage or power data analytics.

View the performance video >
View performance world records >

Streamline Your Path to Private Cloud Services Delivery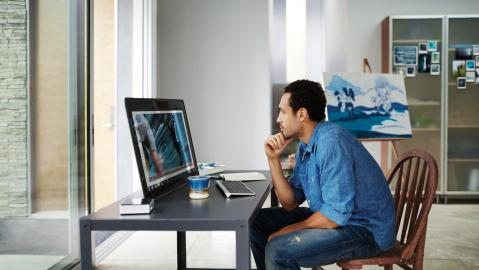 Built-in virtualization delivers faster performance for core virtualization processes and improves the quality and control of services.

A Foundation for Trust and Security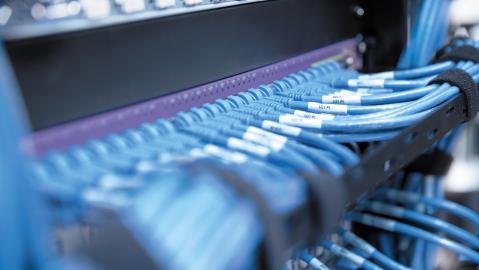 Improve your ability to safeguard your data and infrastructure with foundational, hardware-assisted security capabilities.